Booker T Lays Out The Only Reason He Thinks CM Punk Would Want To Return To WWE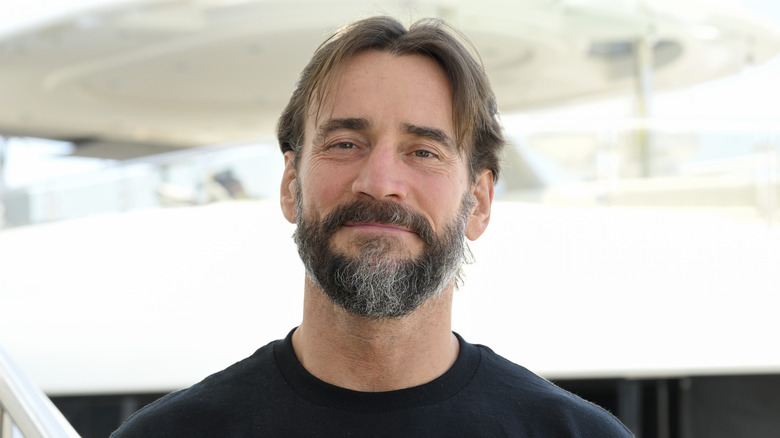 Michael Kovac/Getty Images
CM Punk continues to be the talk of the wrestling world after his firing from AEW following a backstage incident that had Tony Khan "fearing for his life," with many wondering if "The Best In The World" will be heading to WWE. While reports say this isn't the case ahead of Survivor Series in Chicago, five-time WCW Champion and current "WWE NXT" commentator Booker T spoke on "The Hall of Fame" about what it would take for Punk to return to WWE. Booker said he believes the only reason Punk would want to sign with WWE is to "throw it in the face of AEW and Tony Khan." He called it "the only real reason," but also said it could be another chance to work on his reputation in the wrestling world. While that could indeed be the case, Booker doesn't necessarily believe it.
"I don't think anyone wants to leave this business on bitter terms or anything like that. You don't want to have your last match and it ended like it did in AEW. That's not what you want. So him wanting to come back over here to ... redefine his career ... That might be a reason why, to come and say, 'Maybe I did need to look in the mirror. Maybe it was me. Maybe I want to change,'" Booker said. "Then again, I don't see that personality. I don't see that personality [who would say] 'I was wrong. Let me go fix this.' I just don't see that. Just because of the way things went in AEW."
Booker added that he thought it was the "perfect opportunity" for Punk to be humble when he signed with AEW. He said what went down seemed to be the opposite, with Punk putting everyone on notice of who the big star in the company was right now, himself.
Chance To Be A Locker Room Leader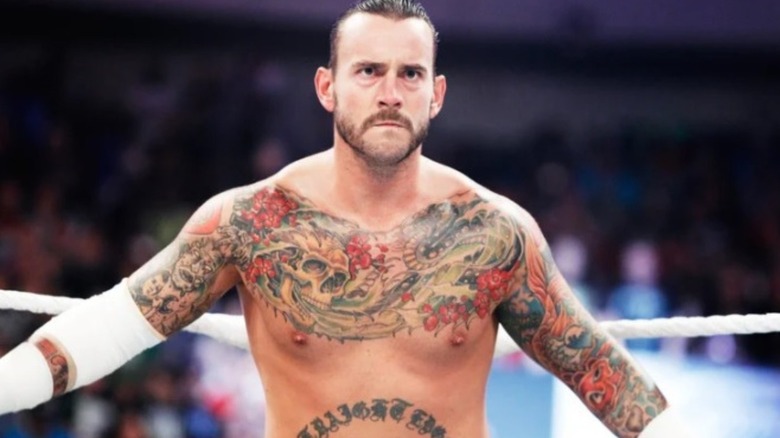 WWE
Booker said Punk had the chance to be a leader in AEW when he first signed with the company. He compared it to his own run in TNA. Booker said when he got to the future Impact, he sat down and had a meeting with the guys in the back.
"I let those guys know that I was down to help them. I wasn't there to take anything away from them. I was there to elevate everyone's games to the next level," Booker explained. He said he felt as though Punk could have been that same kind of guy for the younger stars in AEW. He said Punk was in a great position to be that same kind of ambassador he was.
"The reason why I think CM Punk could have did a whole lot better than I could have is because he was getting paid a whole lot more money. And that right there for me, if I'm getting paid, I'm going to come over here and try to help this thing last as long as I can because I want to get this check for the next 10 years," he said.