Rancid's Lars Fredericksen Thinks CM Punk Should Go Live This Wrestling Dream Next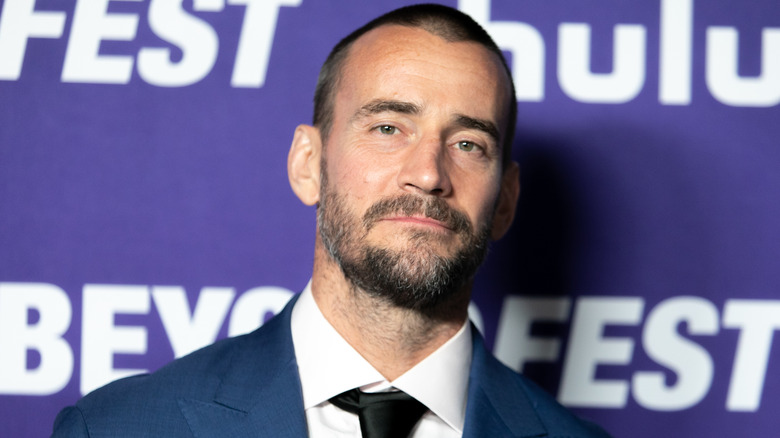 John Wolfsohn/Getty Images
Rancid singer Lars Frederiksen, who is a close friend of CM Punk, has revealed where he would like to see Punk wrestle following his exit from AEW.
Frederiksen, on the recent "The Wrestling Perspective Podcast," said that Punk may not return to the ring unless he's truly passionate about a project. He believes that the former AEW and WWE star may be interested in projects where he can sink his teeth in, and also named the promotion he would like to see his friend wrestle in next. 
"Off the top of my head there's only two companies in this world right now, one not even being in the United States, that I would say [to Punk], 'That's where you should go.' Like, if he asked me where I thought he could go, where he should go, I would say Japan," said the 52-year-old. "I honestly would love to see him in Japan because I think that's always been a dream for him. He's never really done that, he's never had the opportunity. If I was his manager and dictated [what he should do], I would say go to Japan, go live out that fantasy. You're in basically the twilight of your career, you know, you're pushing 50."
Punk has never been a part of a Japanese promotion and has only wrestled a handful of times in the country, with appearances for Zero-One and WWE.
WWE legend Booker T recently stated that the former AEW World Champion should end his career in the US, suggesting that Punk should join TNA/Impact Wrestling instead of WWE, while NWA President Billy Corgan made a pitch for Punk to join his promotion as well. There were several rumors doing the rounds that Punk would likely return at WWE's Survivor Series show, but WWE reportedly has no interest in re-signing him.