Report: WWE May Not Be The Only Promotion The CW Wants To Work With After NXT Deal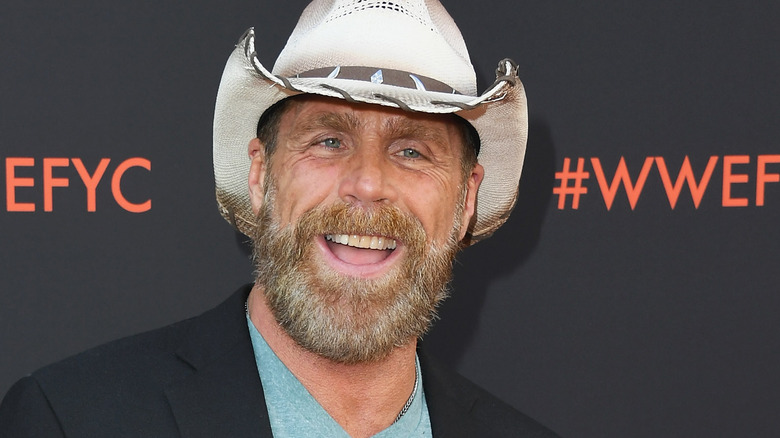 Jon Kopaloff/Getty Images
Earler this week, it was announced that "WWE NXT" will be moving off the USA Network to its new home, The CW, in 2024. The move appeared to be a blow for the National Wrestling Alliance, with Billy Corgan's promotion believed to have also been negotiating a deal with The CW. 
Dave Meltzer analyzed the landscape during this week's "Wrestling Observer Newsletter," noting that WWE has historically insisted on exclusivity when it comes to wrestling and sometimes even combat sports in general on their TV networks. Meltzer claims The CW was also in talks with Los Angeles' United Wrestling Network, but that deal might be considered dead in the water with WWE's agreement. And while Corgan's deal was believed to have been agreed upon and set for announcement, sources in WWE apparently believe there will at least be no NWA programming televised on The CW.
This lines up with a previous report indicating that the deal may be changed due a viral segment involving substance abuse that aired on a recent NWA pay-per-view — the change could see NWA broadcast their product on The CW app rather than television. Meltzer also noted that WWE is now owned by Endeavor, who are not known for imposing exclusivity when negotiating destinations for UFC programming, and that he's heard of The CW's desire to house multiple promotions on its platform, which would indicate a lack of exclusivity in WWE's deal.