Backstage News On WWE Morale Amidst Sale Rumors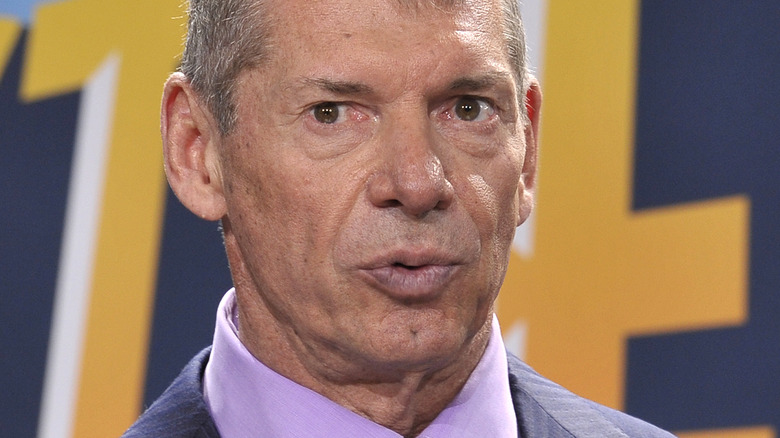 Michael N. Todaro/Getty Images
Last week, six months after retiring, Vince McMahon announced his plans to return to WWE. He reinstated himself to WWE's Board of Directors and on Tuesday was unanimously elected as the Executive Chairman of the Board after his daughter, Stephanie, resigned as WWE Co-CEO.
Vince McMahon stated that his return to WWE is in part to help facilitate the possible sale of the company. Over the weekend, CNBC listed some potential buyers. It included media giants like Disney, Fox, Warner Bros. Discovery, Netflix, and Amazon. As reported earlier, there are even betting odds on who will buy the company valued at over $6 million.
PWInsider reported on backstage morale after the news of WWE potentially being sold. Since few know what the next move is, there is said to be "far more of a worry and feeling of unease." There is also fear that a new "corporate overlord" would immediately identify some of the current WWE departments or employees as redundant.
There isn't just a fear of the company being sold, but also a fear of McMahon's return and changing the current product. Some employees worry that WWE will revert backward if McMahon gets more involved with creative. PWInsider noted that it heard from quite a few that are "less than thrilled" about the idea of McMahon returning, and one person reportedly referred to McMahon as a "T-Rex getting out of the pen."
McMahon stepped down as Chairman and CEO of WWE last June after reports revealed he paid more than $12 million in "hush money" to former female employees to silence allegations of sexual misconduct and harassment.