Road Dogg Disputes That CM Punk Is A Pro Wrestler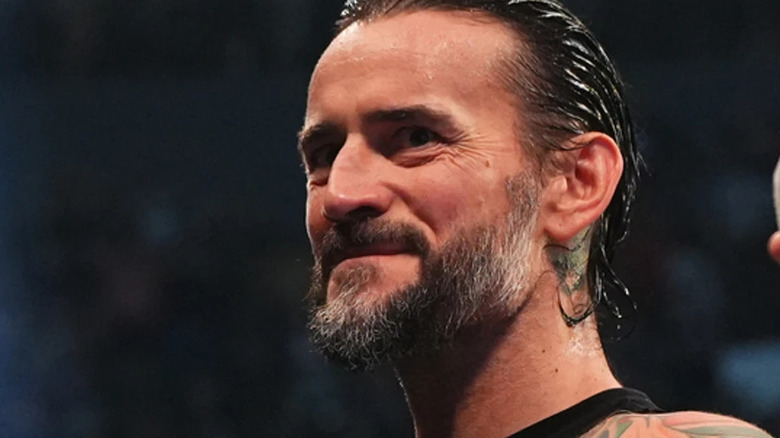 AEW
Although there is plenty of negative history between WWE and CM Punk, the company rarely turns down a former Superstar's return if it's best for business. As such, there are many fans who'd like to see Punk's saga continue where it all began.
One person who would have to bury the hatchet with Punk before a WWE homecoming is the current Senior Vice President of Live Events, Road Dogg, aka Brian James, who has been very outspoken about his disdain for the former AEW World Champion. Regardless of the history between them, James spoke about Punk's future in wrestling on a recent episode of "Oh... You Didn't Know?" According to James, Punk is an incredible wrestler, but he also believes that the "Straight Edge Superstar" is more of a "sports entertainer" than a pro wrestler. 
The former WWE Tag Team Champion did mention that WWE could always bring him back even with the baggage he and the company have, mentioning what makes Punk so box office and different from everyone is that he can entertain the fans while also being himself. "I think Punk's a great example of a guy that if you just went with wrestler, wrestler, wrestler, wouldn't have made it without the attitude, mic skills and I don't want to say character because Punk was never really a character, he was just himself, but he's good at it," James said. "He made people tune in and get behind it. I don't have to like you, take you out for dinner [to work with you]."
As of this writing, Punk is still contracted to AEW; however, his future has been up in the air since his press conference comments and backstage altercation following AEW All Out.