Zelina Vega Feels She Upgraded Legado Del Fantasma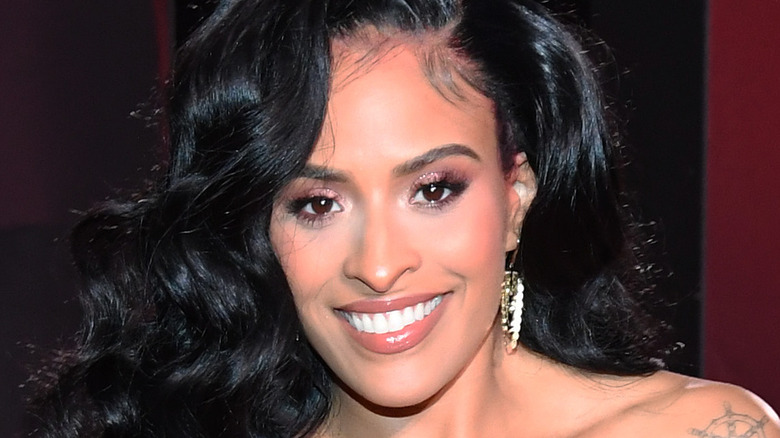 Kevin Mazur/Getty Images
From her days with Andrade Cien Almas in "WWE NXT" to her more recent pairing with Legado Del Fantasma, it would be difficult to deny that Zelina Vega has a talent for elevating the acts that she's managed in professional wrestling, something Vega believes as well. Speaking to WWE Deutschland, the WWE superstar shared her thoughts on helping take her current faction up to the next level.
"The cool thing about Legado is that they were already established as a team," Vega said. "It was very easy for me to just take something that was already established and make it better. Because that's what I do — I upgrade."
Vega continued by saying she feels there is still room for the group to grow and expand, teasing that fans never know who could wind up in the faction. The former Queen's Crown winner praised the talents of Santos Escobar in particular.
Legado Del Fantasma last appeared on "WWE SmackDown" two weeks ago, with Escobar defeating "WWE NXT" Tag Team Champion Kofi Kingston in singles action, with the help of his faction partners Joaquin Wilde and Cruz Del Toro. As for Vega, it's been quite some time since she last took part in a match — April of last year to be exact — but she recently teased that she may make a return to in-ring action soon. The former WWE Women's Tag Team Champion even hinted that she has a particular opponent in mind — none other than Ronda Rousey.