Health Issue Prevented Wes Lee From Playing Sports As A Kid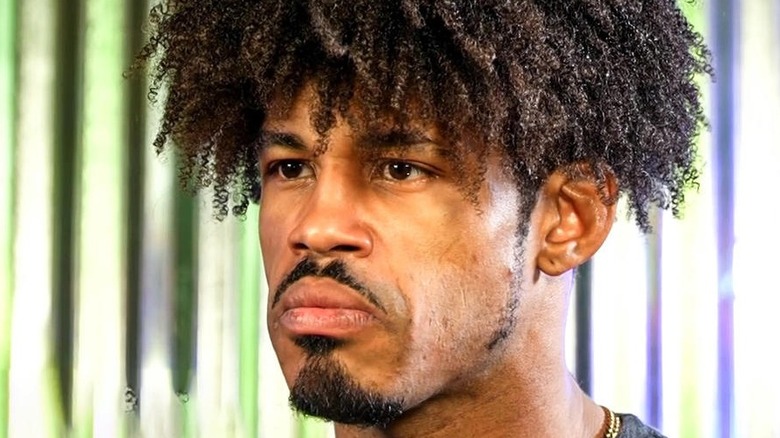 WWE
Wes Lee is currently in one of the most grueling professions in sports or entertainment, as he currently puts his body on the line most weeks for the entertainment of the "WWE NXT" crowds. However, before he got into wrestling, Lee was not allowed to play certain sports as a child due to a very serious condition. While with "Mark Moses," "NXT" North American Champion Lee revealed what prevented him from participating in certain sports during his childhood.
"I was a smaller kid growing up so I didn't really have the opportunity to play too many sports," Lee said. "Basketball was out of the question, football was somewhat out of the question as well because I was born with a heart murmur. So, there were a lot of medical reasons why I could not play sports. So, a lot of the things I ended up learning were self-taught from just movies or a common knowledge between shared friends." 
A heart murmur means that blood is not flowing through your heart valves exactly how it should be, which can have dangerous effects if surgery does not occur. However, one does have the possibility of living a normal life with a heart murmur, with them needing to be cautious. Lee has not revealed whether or not he underwent surgery for the murmur.
Despite it affecting his sporting career as a child, it has not seemingly affected his pro wrestling life, as he was won multiple championships, which includes two reigns as "WWE NXT" Tag Team Champion. Lee is the current North American Champion and has held the title for over 90 days — successfully defending the title twice thus far.