Bryan Danielson Recalls Conversation With Vince McMahon Concerning AEW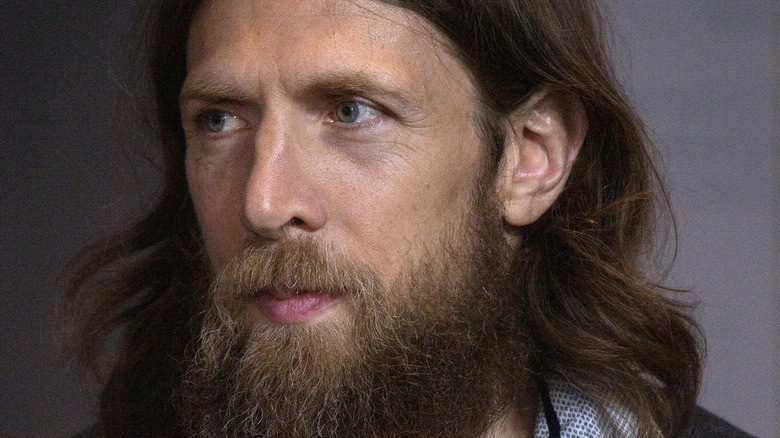 Santiago Felipe/Getty Images
As the two top pro wrestling promotions in the United States, AEW and WWE are constantly being compared to one another. Both sides have also shown a willingness to take shots at the other, with AEW occasionally calling out and even mocking WWE, while WWE has criticized AEW through the media. Now it appears that WWE has been taking an even keener interest in AEW for quite a while.
In a new feature on AEW by Bloomberg, Bryan Danielson recalled a phone conversation he had with then-WWE Chairman and CEO Vince McMahon in 2020 regarding AEW. Danielson said it was during that conversation McMahon asked him the following question: "Do you see anything that AEW's doing better than us?" 
Danielson, who was on paternity leave at the time following the birth of his second child, proceeded to undertake a two-week mission of watching all of AEW's available product. He would later tell McMahon that AEW was "more committed to the craft of fighting in the ring" than WWE, also noting that WWE had become more known for talking than wrestling. Bryan recalled even telling McMahon that WWE "feels like you're watching a wrestling show without any wrestling."
In a bit of irony, Danielson ultimately left WWE for AEW almost a year after his research, debuting for the promotion at All Out in September 2021. Danielson has been among the top stars of AEW ever since, and is one victory over Rush away from challenging MJF for the AEW World Championship in a 60-minute Iron Man match at AEW Revolution in March.