Sami Zayn Comments On Comparisons To Mick Foley And Daniel Bryan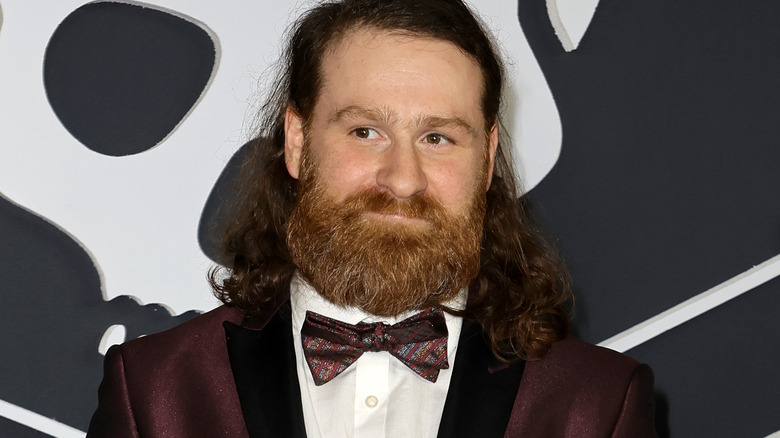 Kevin Winter/Getty Images
We may receive a commission on purchases made from links.
Sami Zayn's rise to superstardom has taken a giant leap, with the former Intercontinental Champion set to challenge for the Undisputed WWE Universal Championship against Roman Reigns at WWE Elimination Chamber. As Zayn's popularity has continued to grow throughout his storyline with The Bloodline, many have drawn comparisons between him and two wildly popular former WWE stars.
One of the names brought up in that discussion is Mick Foley, who, like Zayn, didn't have the stereotypical look of a WWE Superstar. Foley's first book, "​​Have a Nice Day: A Tale of Blood and Sweatsocks," is something Zayn mentioned during an appearance on "The Sick Podcast" with Tony Marinaro as an inspiration to him. Zayn detailed how it helped him recognize the journey it took to become a WWE Superstar, calling it a "blueprint for guys like him" to get to WWE. Zayn also labeled the journey Foley took fans on in the book as "romantic" at times.
"Mick Foley was the guy, I read that book cover to cover I can't even tell you how many times," Zayn said. "There's a kinship there. I do get a lot of comparisons to him with regards to the type of appeal he had and the type of appeal I currently have, which is just kind of a weird charisma that you can't quite put your finger on because it's not like conventional wrestling star, movie star good looks, or supreme physique. It's not the conventional makeup of a wrestling superstar or whatever.
"I've gotten that comparison a lot and I'm flattered by it because I think he was tremendous."
Zayn believes current storyline can be compared to iconic WrestleMania 30 moment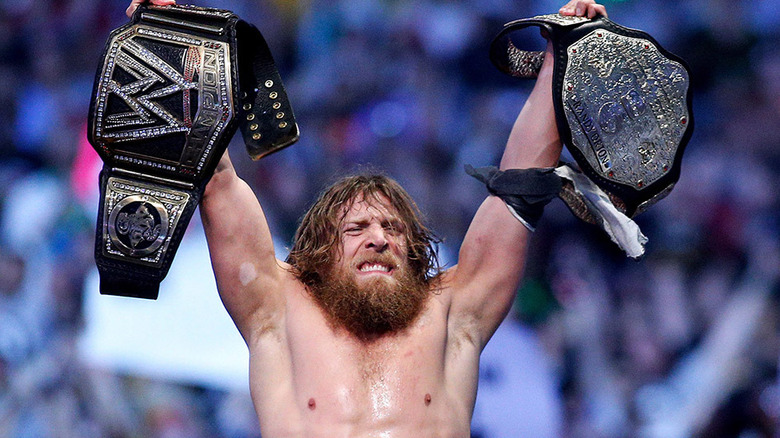 WWE.com
A  number of fans have also noted that Zayn's rise to the top is similar to that of Daniel Bryan's in 2014. Back then, Batista had won the men's Royal Rumble match, positioning him and Randy Orton for the main event of WrestleMania 30 until fans pushed back, forcing WWE to involve Bryan. Similar to that story, WWE had Cody Rhodes win this year's Royal Rumble match, setting up him and Roman Reigns for the main event of WrestleMania 39 despite Zayn being arguably the company's hottest commodity.
"I think the commonality there is just that it's something that the audience kind of did on their own," Zayn said when talking about comparisons between Bryan's WrestleMania 30 moment and his current storyline. "I think any time you have the audience driving the emotion and not the creative direction driving where they'd like that emotion to be, it's just a much deeper connection when they're the ones choosing it and not being told hey, choose this. I think they just appreciate it more and get into it more."
Zayn and Reigns' much-anticipated clash will take place in Zayn's hometown of Montreal on February 18. There has been speculation about WWE following the Bryan model of 2014 by inserting Zayn into the match between Rhodes and Reigns making it a triple threat.