WWE Moves To Dismiss MLW's Amended Antitrust Lawsuit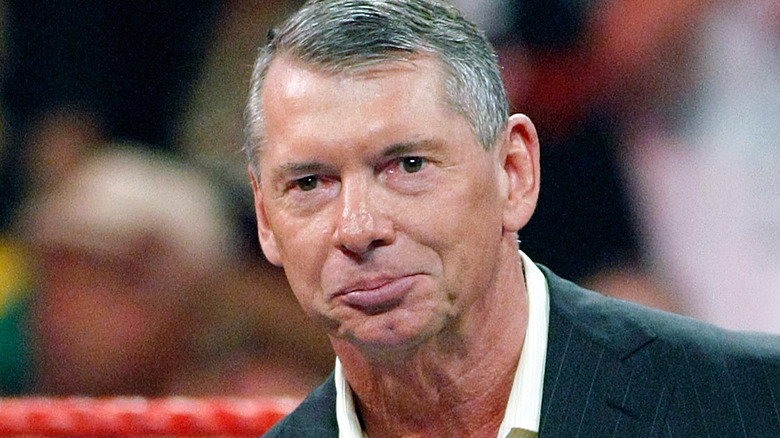 Ethan Miller/Getty Images
WWE is once again moving to dismiss the antitrust lawsuit filed by Major League Wrestling, reports Wrestlenomics. In a motion filed Friday, WWE once more argued MLW has "failed to allege antitrust claims for monopolization or attempted monopolization" as defined by law. MLW is alleging WWE's "predatory conduct" prevented the company from competing or licensing programming with regard to streaming services. This specifically refers to MLW's deal with REELZ, the broadcast home of "MLW Underground." Because REELZ is now part of the Peacock streaming platform, and due to WWE's exclusive deal with Peacock, REELZ is not able to stream on the platform when MLW's programming is airing.
MLW has also alleged that WWE prevents competitors from accessing arenas and general wrestling talent, to which WWE responded, "MLW does not even attempt to define relevant markets for wrestlers or arenas."
This legal battle dates back to January of last year, when MLW accused WWE of poaching talent, as well as blacklisting former MLW talents. 
"MLW is well aware that this assertion is false," WWE responded in its filing. "It alleges that WWE hired Davey Boy Smith Jr., who was previously contracted by MLW and who, after leaving WWE, began working again for MLW. In addition, WWE has hired numerous talents after they fulfilled their contractual obligations with MLW, including Matt Riddle and Kevin "Karrion Kross" Kesar."
Additionally, in its amended filing, MLW argued that the market for professional wrestling media rights is dominated by WWE as it, as the market leader, collects 92 percent of the revenue related to the said market. WWE's response was that if it were to cease operations, there's no guarantee other companies would gain all revenue lost by WWE. If the lawsuit is not dismissed as it was previously, the case could head to trial.