Booker T Offers Advice To Cavinder Twins Ahead Of WWE Training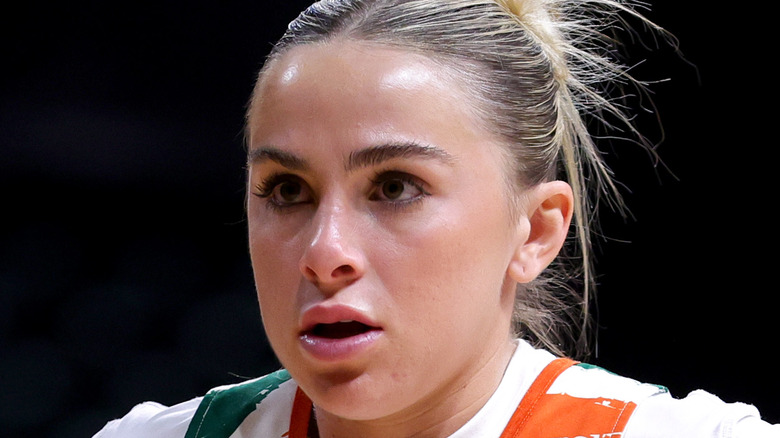 Megan Briggs/Getty Images
Following last week's report that NCAA and social media stars the Cavinder Twins will begin training at the WWE Performance Center soon, "WWE NXT" commentator Booker T shared some advice for the young athletes while speaking to TMZ.
"The best advice I can give to siblings is [to] learn this craft and stick together because it will be a ride," Booker said. "It's going to be a journey. This is a marathon. You [have] to be ready to run the long haul." Booker has plenty of experience working with a sibling in wrestling, as he was one half of Harlem Heat with his brother Stevie Ray in WCW, as well as going on to have a very successful singles career following his brother's retirement.
Continuing on, Booker stated that today's younger athletes are in much better physical condition than when he was coming up in the business. Because of that, the WWE Hall of Famer stated his belief that the future of the wrestling industry is very bright.
Haley and Hanna Cavinder are part of WWE's NIL program, and will reportedly begin training with the company sometime this spring after officially announcing they won't return to play college basketball for a fifth year. The Cavinder Twins first signed onto WWE's NIL program in 2021, becoming part of the inaugural class of college athletes to join. While there's no certainty that the twins will officially join the WWE roster after wrapping up their college basketball careers, it seems the two sides are seriously considering the possibility.