Savio Vega Talked To Triple H About WWE Working His Promotion After Endeavor Deal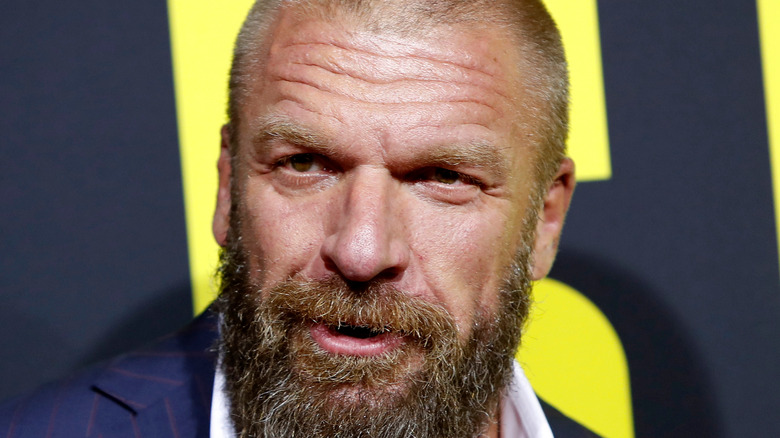 Kathy Hutchins/Shutterstock
WWE recently made a big splash in Puerto Rico with WWE Backlash, bringing Puerto Rican wrestling icons Carlito and Savio Vega back into the fold in an electric surprise for the San Juan crowd. 
In an interview with "WrestleBinge by Sportskeeda," Vega said that he is hoping that WWE can make the island of Puerto Rico and his IWA promotion a regular visit.
"Well, I talked to Triple H," Vega said. "But with [the UFC merger]... it's hard right now. He told me that we [are] gonna talk again. Any time soon? We don't know. Of course, [sometime] next year." According to Vega, Triple H told him that he might tell him "a year" but could end up calling him in two weeks as things have been changing fast in WWE.
WWE currently finds itself very busy on the business end. Not only was the company acquired by Endeavor to create a merger with the Mixed Martial Arts powerhouse UFC, but is also currently in the process of moving its office staff from its original headquarters at Titan Towers to a new headquarters in a building once occupied by banking giant UBS. Both the merger and the move to the new office are likely to be done by the end of the year.
WWE has worked with independent promotions before, most notably in an agreement with European wrestling promotions wXw, ICW, and PROGRESS, and EVOLVE Wrestling in the United States, which led to the events of the promotions added to the WWE Network library for a period of time, but those agreements have ended.