Nikki And Brie Garcia To Star On Tonight's Episode Of E! Series Celebrity Prank Wars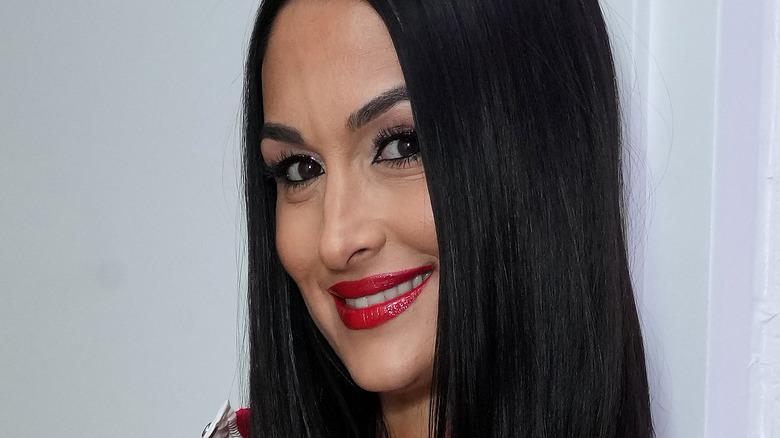 Kevin Mazur/Getty Images
Former WWE stars Nikki and Brie Garcia are set to star on an episode of "Celebrity Prank Wars" that will air on the E! Network tonight. "Celebrity Prank Wars" is a series hosted by Kevin Hart and Nick Cannon that pits celebrities against one another in a "prank war" to see who comes out on top. Prior to tonight's episode, the show has featured matchups between Cannon against Chance the Rapper, comedians Joel McHale vs. Anthony Anderson, and last week's episode saw Ludacris compete against Lil Jon.
The episode preview only provides a short glimpse of what fans can expect tonight, but it looks as though at different points Brie will be donning some feline face paint and jumping out of a dumpster to try and scare her sister. Tonight's episode of "Celebrity Prank Wars" is scheduled to air at 10 pm ET/9 pm CT on E! Moving forward throughout this season, "Celebrity Prank Wars" is also expected to include WWE's Big E, Kofi Kingston, and Xavier Woods of the New Day.
The Garcia Twins recently announced that they were formally departing from WWE and have stopped using Bella as their last name, instead deciding to go by their real last name. Despite that, the Garcia Twins have made it clear they have no intentions of going to AEW, despite a recent backstage visit, and instead the two will stay focused on other projects that they have in the works, such as their new dating show scheduled to debut on Amazon sometime later this year.