Ilja Dragunov Vs. Trick Williams Set For WWE NXT Heatwave In Two Weeks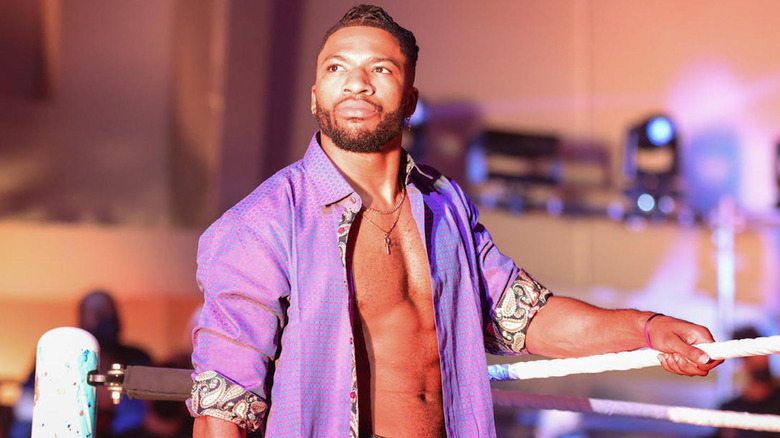 WWE.com
Ilja Dragunov is still furious after the NXT Great American Bash. In the main event of the show, Dragunov was robbed of the NXT Championship, thanks to a distraction from champion Carmelo Hayes's right-hand man Trick Williams.
On the latest episode of "WWE NXT," Dragunov called Williams out to the ring after promising "retribution" in a video at the end of last week's episode. Williams was quick to attempt an apology for costing Dragunov the championship at The Bash. Williams then denied hitting Dragunov with the title belt, insisting that Dragunov ran into it. Williams then challenged Dragunov to a match at "WWE NXT: Heatwave" in two weeks' time and Dragunov accepted, saying his eyes were burning red, as Williams was in the way of Dragunov fulfilling his destiny.
Williams and Dragunov wrestled each other in February, with Dragunov coming out on top over Williams. Their rematch is the first announced bout for the special episode of "NXT."