Vince McMahon & WWE Reportedly Facing Bizarre Lawsuit From Familiar Foe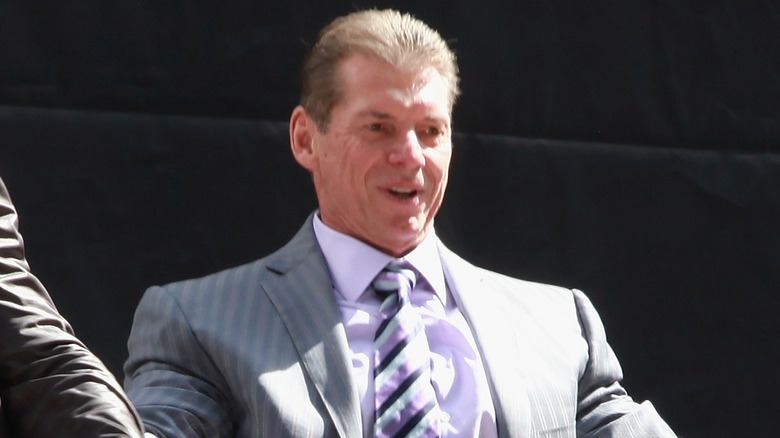 Taylor Hill/Getty Images
It's been a pretty hectic time for WWE Executive Chairman Vince McMahon. Not only is he recovering from spinal surgery and dealing with the upcoming merger between WWE and UFC, but he also finds himself in the line of sight of the law once more, after he was served with a federal warrant and grand jury indictment in mid-July. And while that may be the most concerning legal issue McMahon faces at the moment, it is somehow not the most bizarre.
PWInsider reports that both McMahon and WWE have been hit with a lawsuit from one Dana W. Miley, who is alleging breach of contract against the promotion, as well as a failure to reimburse a down payment of $5.5 thousand for a fan meet-up with Alexa Bliss, incorrectly named Alexia Bliss in the lawsuit. Miley further accuses McMahon of breaching an agreement between the two sides, which Miley claims would've seen him become a WWE employee at a hefty $70 thousand per month salary.
Alexa Bliss Named In Bizarre Lawsuit Against WWE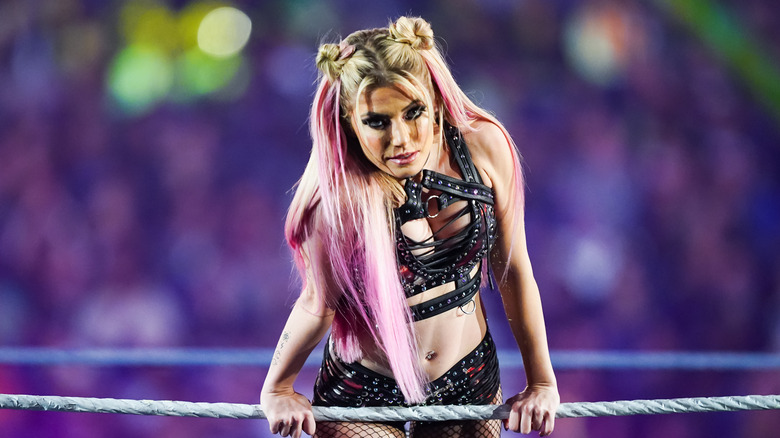 Alex Bierens De Haan/Getty Images
The lawsuit, which was written by hand and has seen no defendants served at this time, further accuses McMahon and WWE of prejudice against Miley, after he was arrested in October 2022 for attempted homicide and aggravated assault. Miley appears to claim that his phone and property were unlawfully seized during the arrest, while also alleging a "conspiracy theory plot to obstruct and destroy any evidence supporting these facts that World Wrestling Entertainment employee Alexia (sic) Bliss email text to I, Plaintiff hangout, what app email business accounts."
As if the situation couldn't get any weirder, it turns out this is the second time Miley has filed a lawsuit against WWE. He had previously sued them and McMahon in 2019, alleging that he had signed a fair use contract for the rights to use the name D-X and NWO back in 1995, years before either group existed in WWE and WCW, and was later not paid. The lawsuit would ultimately be dismissed.