WWE NXT Ratings Report 11/14/2023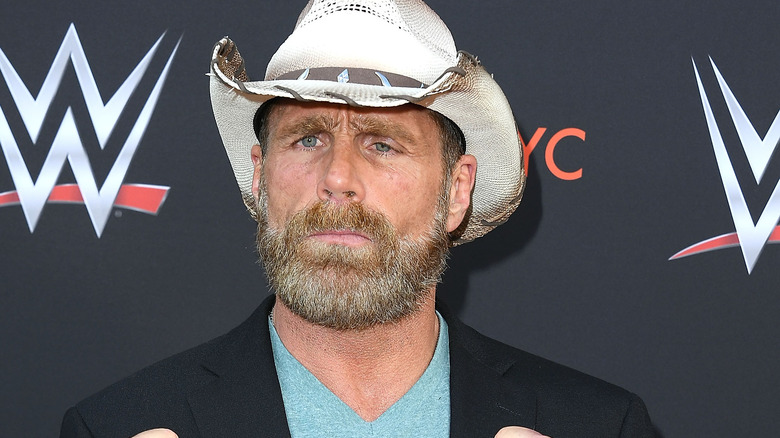 Steve Granitz/Getty Images
With "WWE NXT" getting a new TV deal with The CW Network while drawing a strong rating last week, many were curious as to whether the show could keep the momentum going. Unfortunately, it appears the answer to that question is "not quite."
Wrestlenomics reports that Tuesday's "NXT" drew 703,000 total viewers, along with a 0.21 in the all too valuable 18-49 demographic. Both numbers saw declines in both categories from last week, with total viewers dipping 11% from last week's 794,0000 total viewers, while 18-49 was down a disappointing 22% from last week's 0.26. While sports numbers aren't available at this time, NBA games airing on Tuesday, after being off the air last Tuesday, would seem to be a likely contributing factor to declining numbers.
It appeared "NXT" would be on track to at least be in the range of last week's number at the start of the show, with QH1 opening at 785,000 total viewers, the high point for the show, and a 0.23 in 18-49. While total viewers would decline for QH2 and QH3, the numbers would stay strong at 775,000 and 749,000 respectively, while 18-49 remained steady at either 0.23 or 0.22. The segments were built around Chase U vs. Tony D'Angelo and Stacks, as well an Alpha Academy promo.
Starting with QH4, however, the show would dip, drawing 666,000 total viewers and 0.19 in 18-49, tied for the lowest number in the demo for the show. "NXT" would continue to hover around those numbers in both categories for the rest of the show, with QH8 drawing the low point in total viewers with 646K,000 and 0.19 in 18-49. The overrun would rise slightly, with total viewers ending a 659,000 and 0.20.