Matt Cardona Files To Trademark WWE Ring Name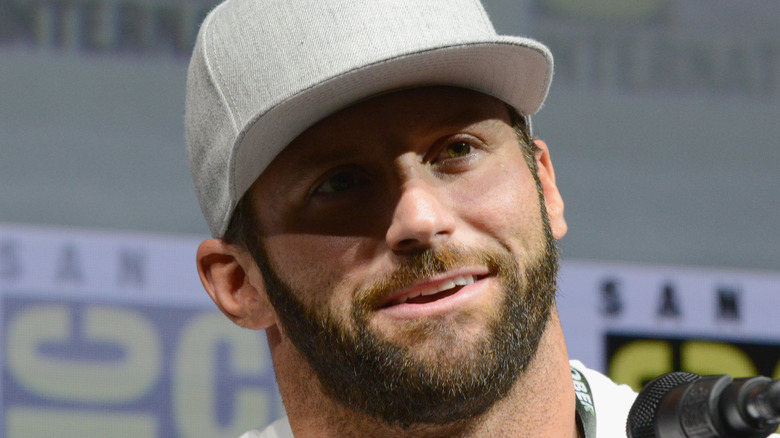 Albert L. Ortega/Getty Images
The future seems to be bright for one Matt Cardona. The former WWE star turned independent wrestling sensation has had quite a run between promotions such as GCW, Impact Wrestling, and the NWA over the past few years, enough so that rumors are swirling that Cardona could soon be returning to WWE, alongside his wife, Chelsea Green, who is also rumored to be returning to the promotion. As such, those rumors make Cardona's most recent move interesting.
On January 14, Cardona filed to trademark the name "Zack Ryder," which everyone not living under a rock will recall was the name Cardona used for most of his 15-year career with WWE. The filing was done with the assistance of, who else, Michael Dockins, who is best known in wrestling circles for his role as the gimmick attorney.
As Cardona has not publicly commented on the filing, it's unclear what his intentions are regarding the situation, and whether this would be a sign that he is soon returning to WWE, or if Cardona is planning to use the Zack Ryder name while on the independent circuit. A recent report did reveal that, while a WWE return wasn't out of the question for Cardona, he has not signed a contract with WWE at this time.
In the meantime, Cardona is keeping busy with Impact Wrestling, where he's been teaming with long-time friend and podcast partner, Brian Myers, as part of The Major Players. The duo challenged for the Impact Wrestling Tag Team Championships last Friday in a four-way elimination match at Hard to Kill, losing to the current champions The Motor City Machine Guns