Randy Orton Reportedly 'Nowhere Close' To An In-Ring Return Following WWE WrestleMania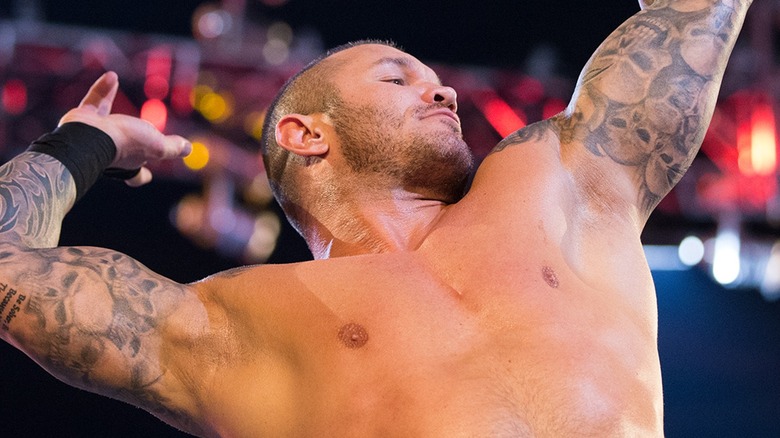 WWE
It's been a while since we've seen Randy Orton in a WWE ring, and it may be a while before we see him there again. 
Sidelined since last year with a serious back injury, Orton's return to wrestling had been questionable at best after undergoing fusion surgery in November. At the time, there was no real timetable on his recovery for a comeback to be in the works, and that has continued throughout the last several months. However, speculation picked up last weekend that he could make some type of appearance for WWE after it made the rounds that he was in Los Angeles — host to WrestleMania 39. That did not materialize and, according to the Wrestling Observer Newsletter, Orton is "nowhere close" to being in a position to step back between the ropes for action — information that was passed along to squash any hopes from fans that'd he be a WrestleMania surprise or arrive back on the scene soon after. 
"The Viper" last wrestled in May, where RK-Bro dropped the "Raw" Tag Team Championship to the Usos, allowing them to unify the titles. Days later was when Orton's injury was revealed to fans, said to be the result of a beatdown by The Bloodline. Coincidentally though, it was Orton's tag partner Matt Riddle who did make a surprise appearance during WrestleMania weekend. After being written off television for several months, Riddle returned on "WWE Raw" where he proceeded to lay out The Miz, setting up a match for the following week.