WWE Hall Of Famer Superstar Billy Graham Has Passed Away At 79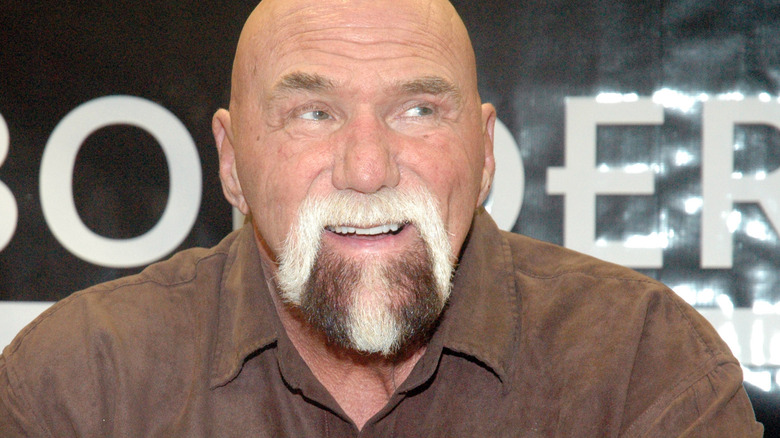 Bobby Bank/Getty Images
Sad news for the professional wrestling world as WWE Hall of Famer and former WWE Champion "Superstar" Billy Graham has passed away at the age of 79.
Fellow Hall of Famer "Nature Boy" Ric Flair broke the news on Twitter, which was later confirmed by Dave Meltzer.
"The Superstar Billy Graham Just Left Us," Flair wrote. "THANK YOU FOR ALL YOUR INFLUENCE On My Career!" 
Graham had recently been placed on life support after a year that saw the wrestling legend contract COVID-19, a life-threatening ear infection that spread to his skull, inflammation in his lungs, and even renal failure. Graham's doctors nearly took him off life support two days ago but his wife had refused. 
Graham's influence was not confined to just "The Nature Boy." In his reaction to Graham's passing, Meltzer wrote "My entire life, and tons of others from Flair to Hogan to Jesse to tons you wouldn't know and tons you would changed because of him."
"Superstar" Billy Graham was a colorful, outsized personality at a time when professional wrestling was still presented as a dry sport. With his bulging muscles, bleached-blonde hair, and tie-dye attire, Graham was seen by many as the first "sports entertainer," as his garish persona was aped by wrestling legends like Jesse "The Body" Ventura and even Hulk Hogan. Graham was also known for being one of the first wrestlers to heavily use steroids, a practice that Graham later regretted as years of steroid abuse took a toll on his health and the health of other wrestlers. Graham has advocated for its responsible use by past WWE Champions. Graham was inducted into the WWE Hall of Fame in 2004.
Wrestling Inc. sends our condolences to the friends and family of Billy Graham.