WWE India Event Date And Location Confirmed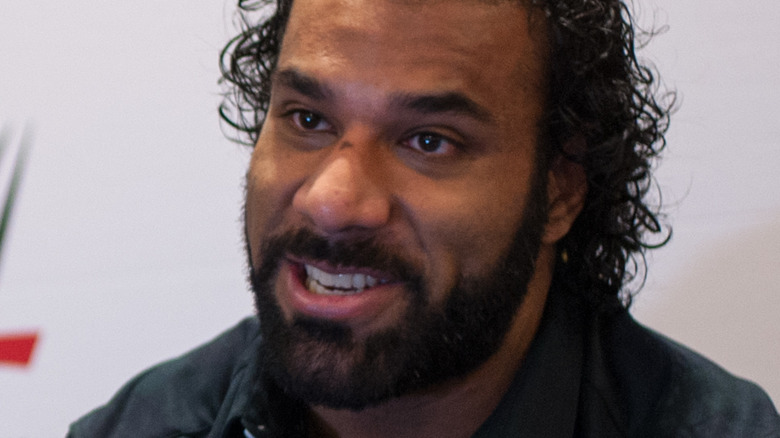 Robert Marquardt/Getty Images
The previously announced WWE event in India will take place on September 9 in the city of Hyderabad. As reported by Sportskeeda, this date and location comes just under a month after WWE CEO Nick Khan initially announced WWE's return to India for a live event. There's still no clarification on whether or not the company is aiming to broadcast the show. However, with "WWE SmackDown" being on September 8, it's possible the India card will be limited as far as featuring "SmackDown" stars unless that night's episode is pre-taped.
WWE was reportedly aiming to do the show in early 2023. However, it ended up being delayed due to a merger involving WWE's television distributor in India. Earlier reporting also indicated that the show would take place in Hyderabad. While WWE is currently in the midst of something of a push internationally, with their three premium live event stretch of Backlash, Night of Champions, and Money in the Bank seeing the company go overseas for all three. The events have seen the company go to Puerto Rico and Saudi Arabia, continuing in London in July for Money in the Bank.
The Indian market has long been the subject of WWE's desire, with the WWE Championship reign of Jinder Mahal having been an attempt to push a wrestler with India in mind. The company last visited India in December 2017, just one month after Mahal's reign ended. At the show, Mahal faced off with Triple H in the show's main event.