Potential Incentive Welsh Govt. May Have Paid WWE For Clash At The Castle Subsidy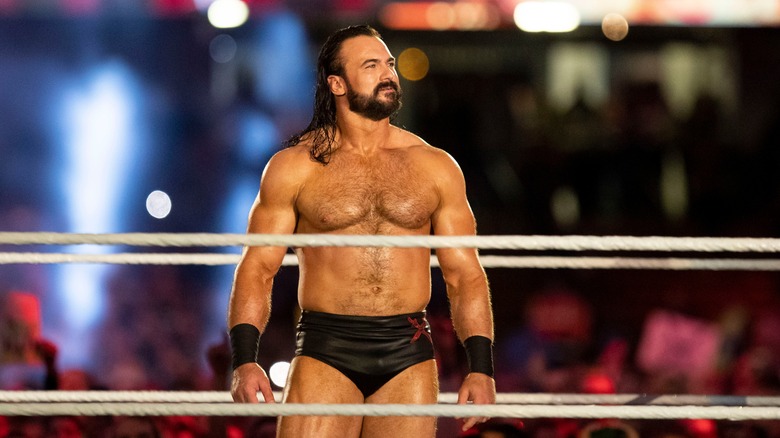 ComposedPix/Shutterstock
With AEW All In proving that wrestling fans are willing to make the trek to pack Wembley Stadium in London, England, some are wondering why WWE opted to hold its recent U.K. premium live event, Clash at the Castle, at Cardiff's Principality Stadium in Wales, instead of the home of England's national football team.
According to Wrestlenomics, it appears that WWE received an estimated $2.8 million (or £2.2 million) from the Welsh government to hold the event in Wales. The Welsh government boasted in April that the event generated £21.8 million for the country's economy, referring to it as a ten-to-one return on investment, which would put the figure the government paid in the £2.18 million range for the event.
Receiving a financial investment from local governments for premium live events has become a top priority for WWE, which already has a lucrative agreement with the Saudi Arabian General Sports Authority that sees WWE receive roughly $50 million for each show in the Kingdom. WWE also received $1.5 million from the Island of Puerto Rico for the recent Backlash event that was hosted in San Juan.
According to the report, the city of San Antonio recently bid an undisclosed sum to host the Royal Rumble, with the amount shielded from a public records inquiry due to the possibility that San Antonio might have to bid again in the future, not wanting to give other cities a competitive advantage. Wrestlenomics says that it is likely the same process that has been winning cities the right to host WrestleMania for many years now.