Re-Shot WWE Raw Interview Fuels Speculation About Vince McMahon's Creative Influence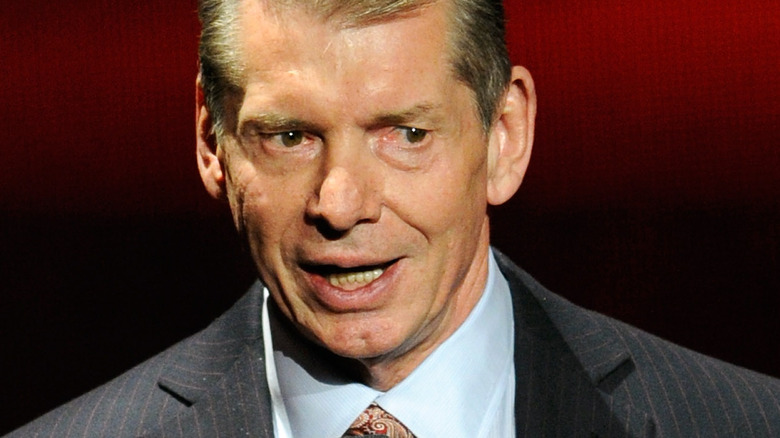 Ethan Miller/Getty Images
Ever since Vince McMahon shockingly returned to the WWE by performing a quasi-coup to take back power on WWE's Board of Directors, there has been an ever-growing sense of when, not if, he would also be returning to the creative side of WWE's table. So far, it appears he has largely stayed behind the scenes, focusing on WWE's attempted sale, though some on-screen moments and one backstage visit have kicked the conspiracy theory factory into gear again. 
In another instance to get the "Vince is running things" crowd going, the latest Wrestling Observer Newsletter offers that a pre-taped segment on this week's "WWE Raw" had to be re-shot. The alleged reason: someone used the term "wrestling" in it. As Chief Content Officer, Triple H has been more open to using the term "wrestling" than McMahon, but a handful has been pointing to the change as some sort of indication of Vince's influence. No specifics were put forth as to which segment had to be redone to remove the particular reference. 
Despite the reshoot though, the term "wrestling" isn't as taboo as it once was across WWE programming. In fact, it played a prominent role during the in-ring confrontation between Undisputed WWE Universal Champion Roman Reigns and his WrestleMania 39 challenger Cody Rhodes to close out the show. Whether that was an exception to the rule and a situational carve-out for the two main eventers is anybody's guess. To this point, WWE has continued to deny any sort of direct involvement from McMahon on the creative team.