AEW Brand Split Idea Reportedly Changes Every Day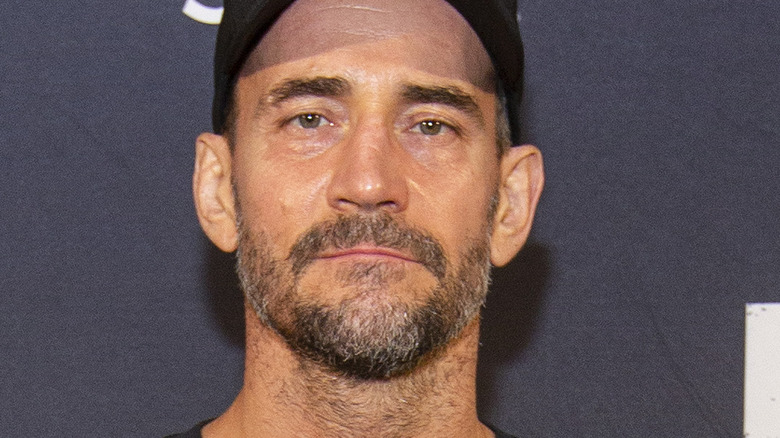 Barry Brecheisen/Getty Images
Ever since plans to debut AEW's newest weekly show, "Collision," were first leaked earlier this year, there have been rumors about a possible brand split within the promotion. While it's been a topic of debate among many fans online, it appears there's also a debate about whether or not to implement a brand split within AEW itself.
In this week's edition of the Wrestling Observer Newsletter, Dave Meltzer reported that the debate over a brand split happens daily amongst those running the company. "It changes every day and will continue to change until the show is on the air," Meltzer writes, adding that the question of a brand split (and how strict it will be) will likely depending on how successful the new Saturday night program becomes.
AEW owner Tony Khan was asked about the possibility of a brand split during Thursday afternoon's media call ahead of this weekend's Double or Nothing event, but as has become standard in recent months, Khan was non-committal and deflected on the answer. "We want to build that curiosity and get people wondering exactly what you're asking, what's the future of the AEW roster and what does this all mean going forward after Double or Nothing?" Khan said when asked about the potential split.
Fightful Select reported last week that many members of the AEW roster are expecting a "firm" brand split with a few minor exceptions, meaning that most wrestlers will appear on only one TV show per week, but Pro Wrestling Insider disputed that report the same day, lending credence to the idea that the situation is continuously evolving. "Collision" is set to debut on June 17 at the United Center in Chicago, where all signs point towards CM Punk making his long-awaited return to the company.