Ze Manuel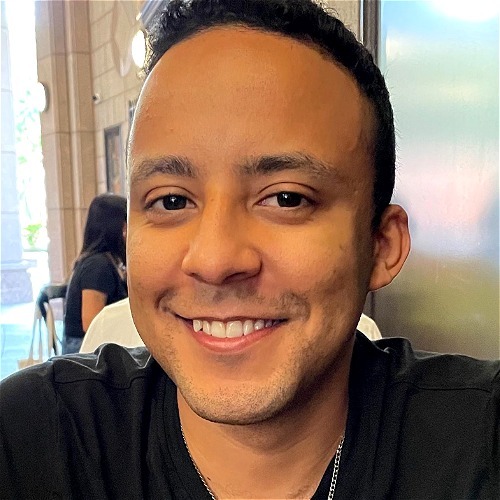 Ze's earliest memory is watching Randy Savage beat Ric Flair for the WWF Title (with a handful of tights).

He's attended more than a dozen WWE, AEW, Impact, and Beyond Wrestling shows, as well as NJPW's New England debut.

In addition to his wrestling-focused work, he's co-hosted and produced several podcasts, on marketing, business, and the paranormal.
Experience
Ze is a New England-based writer and lifelong pro wrestling fan. By day, he works as a marketing professional in the tech industry. By night, he's probably trying to catch up on New Japan. His writing has appeared in the Boston Globe, Inside Podcasting, and MediaPost.
Education
Ze graduated with a degree in print journalism. As a student, he freelanced for the Boston Globe, covering local sports and community news.
Wrestling Inc. Editorial Policies
As the leading pro wrestling site in the world, Wrestling Inc. endeavors to provide comprehensive, up-to-the-minute, and on-the-ground coverage of all the major events and storylines in the wide world of professional wrestling.
Our team of editors and writers brings decades of industry experience to bear on our daily coverage, which includes breaking news, stats and results, color commentary, and in-depth research and original opinion pieces. Articles are reviewed regularly by our editors, advisors, and fact-checkers to ensure they're up to date, comprehensive, and helpful. See our full policy page for more on our editorial process.