Michael Dosskey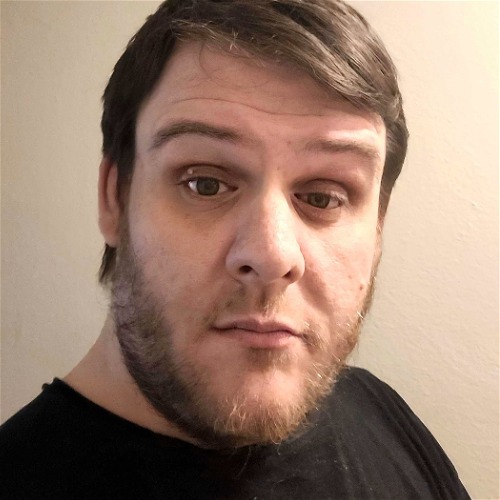 School
Valencia College, Everest University
Expertise
Wrestling, Horror, Movies & TV
Michael Dosskey has nearly a decade of experience writing and editing pop culture content for the internet.

From 2014 to 2022, he worked for ScreenRant in various roles, including writing and editing positions.

He was also instrumental to that site's expansion into both horror movie coverage and wrestling coverage. Now, Mike looks forward to being part of Wrestling Inc.'s growth, as well.
Experience
Mike has been a wrestling fan since he was a kid, living through both the Hulkamania and Attitude Eras. He has a near encyclopedic knowledge of American professional wrestling, including WWE, AEW, WCW, ECW, TNA, and more.
Education
Mike earned a film and video production degree at Everest University in Orlando, FL. While his dream of working in Hollywood didn't work out, this education path gave Mike an ongoing appreciation for what it takes to put together a live production like WWE.